Deputies: Boy suffers minor injuries after being struck by vehicle in Federalsburg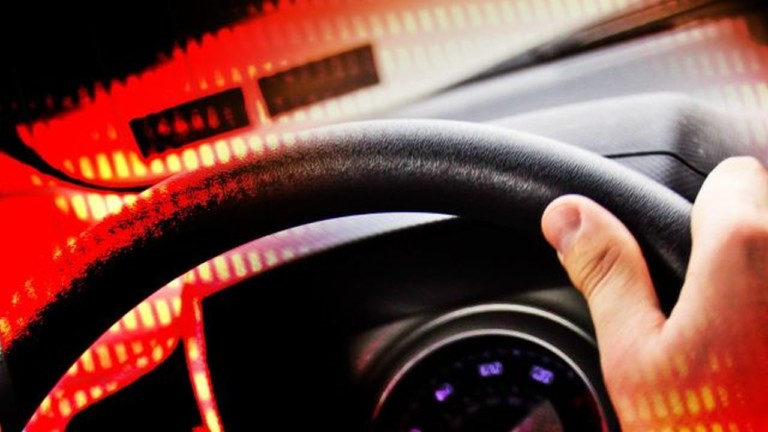 Deputies say that a man was cited after hitting a child with his vehicle in Federalsburg, on Wednesday morning.
According to the Caroline County Sheriff's Office, deputies responded to a incident on Old Denton Road in Federalsburg, where a 10-year-old boy had been struck by a vehicle, at 8:18 AM on Wednesday morning.
Deputies say that the child was taken by his parents to a hospital for minor injuries. The male driver has been charged with failure to control speed to avoid a collision.