Delmarva locals flood stores with holiday gift returns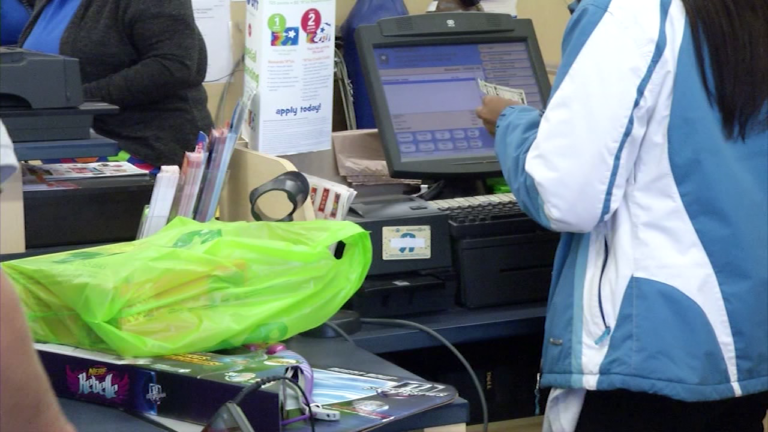 Stores were once again being filled up on Tuesday, not only by shoppers on the hunt for a good deal, but by people with gift returns and exchanges.
The National Retail Federation is estimating that approximately 90 billion dollars worth of holiday gifts will be returned this year.
The Federation says nearly two thirds of holiday shoppers returned at least one item last year. That's because often times, a gifted product doesn't fit right or is simply an unwanted present.
Countless Delmarvan's told 47ABC they are getting in on the gift returning action today.
Lucy Huffman, a Salisbury local said, "I am returning a pair of shoes and I had to take back a piece of jewelry to have it sized."
Julian Scott, another Salisbury local said, "I got some Nike shoes and I'm not really happy with them, they don't fit me too well so I have to take them back unfortunately."
There is a downside to returning gifts. According to Optoro, a company that helps retailers manage their returns, those returned products add about five billion pounds of trash to landfills every year.