Del. lawmakers eye ban on bump stocks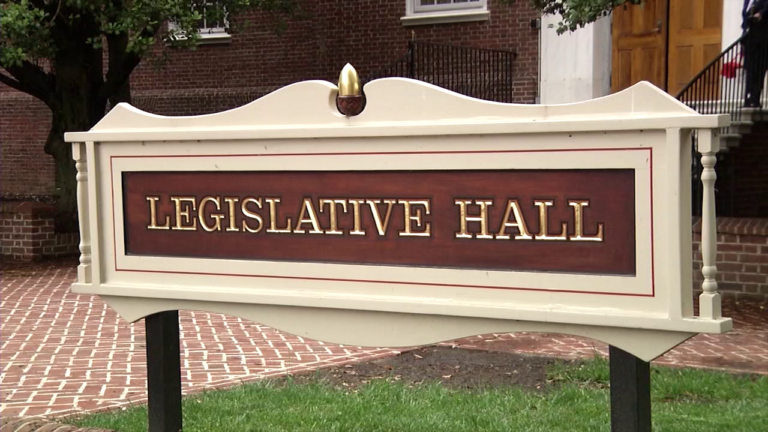 (AP) – Delaware lawmakers are taking aim at devices that allow semi-automatic rifles to fire at rates approaching those of fully automatic weapons.
Legislation introduced this week makes the sale or possession of bump stocks, trigger cranks and similar devices a felony punishable by up to five years in prison.
The proposal comes as the Federal Bureau of Alcohol, Tobacco, Firearms and Explosives considers regulating and potentially banning bump-stock devices.
The gunman who killed 58 people and wounded hundreds more in Las Vegas in October had several weapons outfitted with bump stocks.
A bump stock uses a rifle's recoil to allow it to slide rapidly between the shooter's shoulder and trigger finger, which is kept stationary.
By not having to manually pull the trigger for each shot, the firing rate increases dramatically.