Del. Judge meets with attorneys in prison riot prosecution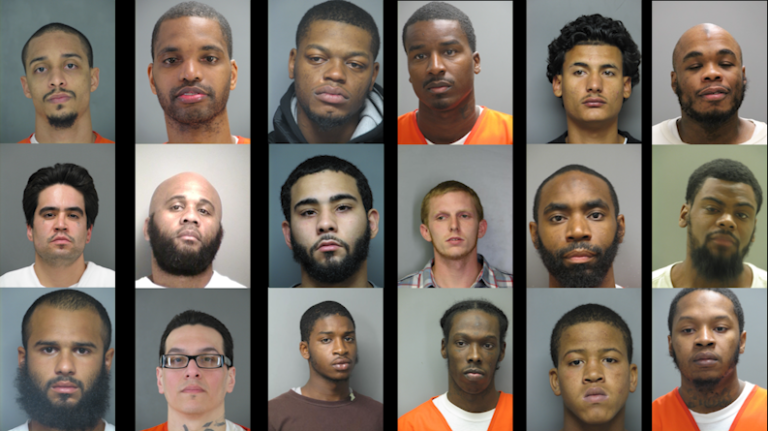 (AP) – A judge presiding over the prosecution of several inmates charged in a fatal prison uprising in Delaware is meeting with attorneys to outline a case schedule.
Eighteen prisoners have been charged in the February riot. Sixteen, including some already serving time for murder, are charged with first-degree murder in the death of corrections officer Steven Floyd.
The judge was to hold a conference in his chambers Friday afternoon to discuss a case schedule with prosecutors and defense attorneys.
Prosecutors have indicated that they are holding out the possibility of seeking the death penalty, even though Delaware does not currently allow capital punishment.
Prosecutors told the judge in a letter that if lawmakers vote to reinstate the death penalty, they reserve the right to try to apply it to the defendants.