Crews respond to structure fire in West Bay Park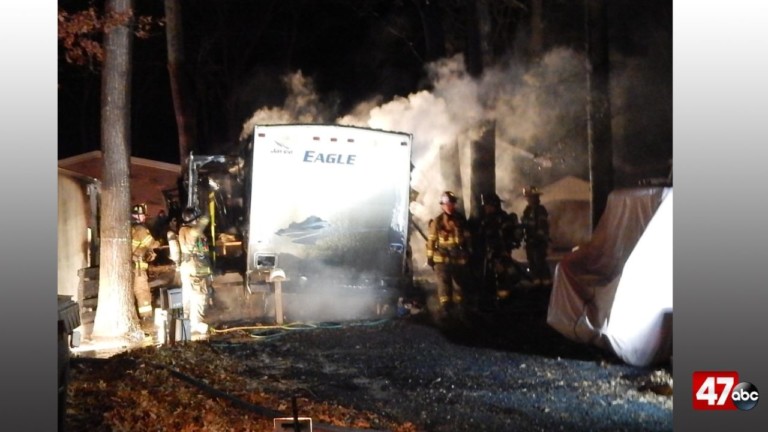 Fire officials are investigating a structural fire in West Bay Park Delaware that occurred around 7:00 PM Thursday evening.
According to the Rehoboth Beach Volunteer Fire Company, crews were dispatched to Maple Lane, in West Bay Park off of Camp Arrowhead Road, for the report of a vehicle fire which was later upgraded to a structural fire. The upgrade brought the Lewes Fire Department and the Indian River Fire Company as well as Sussex County Paramedics.
Three structures and a golf cart were reportedly on fire with exposures to others.
The fires were quickly put out and confined to the original structures with minor damage to the exposures.
Firefighters remained on scene for an hour extinguishing final remnants of the fire.
We are told that there were no reported injuries.