Comptroller Franchot visits local neurocognitive health clinic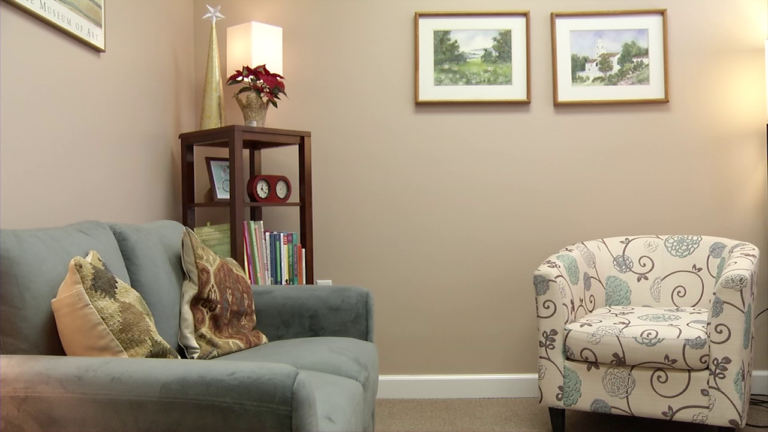 In Easton, a company that just opened its doors this spring is hoping to provide support for our local seniors.
Shore Neurocognitive Health is just one of several stops Comptroller Peter Franchot made Friday highlighting the importance of local businesses.
This business is a little different from the rest as it hopes to fill a gap in Talbot County of neurological care for those suffering with memory loss.
Although, it's not just providing therapy and care with those struggling with dementia and other medical illnesses, it's also providing support and education for their caregivers.
"They feel like they're the only ones going through so if we can offer support and education and guidance and helping them develop a community of other people who are also going through the same thing then we're helping them live a better quality of life," explains the owner, Beth Parker.
They also provide behavioral management training so they can help the caregivers learn how to have a relationship with their loved one as they are now – not as they were before.