CHEER's Meals on Wheels in need of donations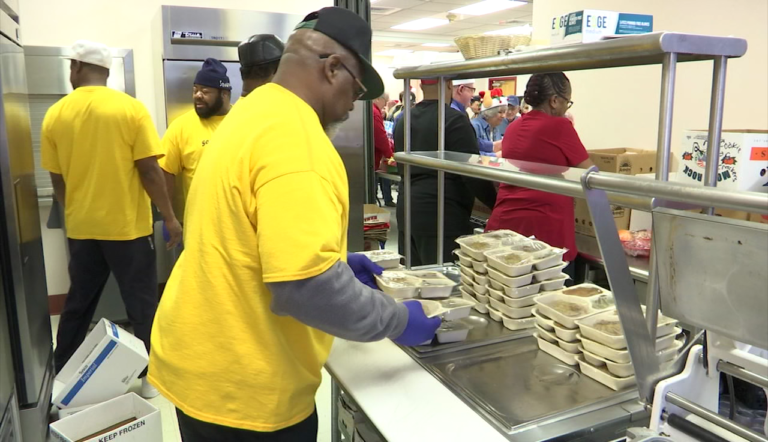 Annually, CHEER's Meals on Wheels program delivers more than 200,000 meals to homebound seniors in Sussex County. But in order to continue that service, they need help with food donations.
Cheer is asking for those who can to donate food to help the program provide more meals. They add although the company's annual Christmas cheer event offer's extra meals for seniors for the day, there's still 364 days of the year that those meals are still needed.
"What we need to focus on is yes we're providing this service today. But these seniors need a meal every day if we could get people who would help us with us providing the meals every day. That is where the need is," said nutrition program director Florence Mason.
Staff at CHEER say any donation of food is welcomed and that even just one can makes a difference.