Bennett falls in quadruple overtime to Walkersville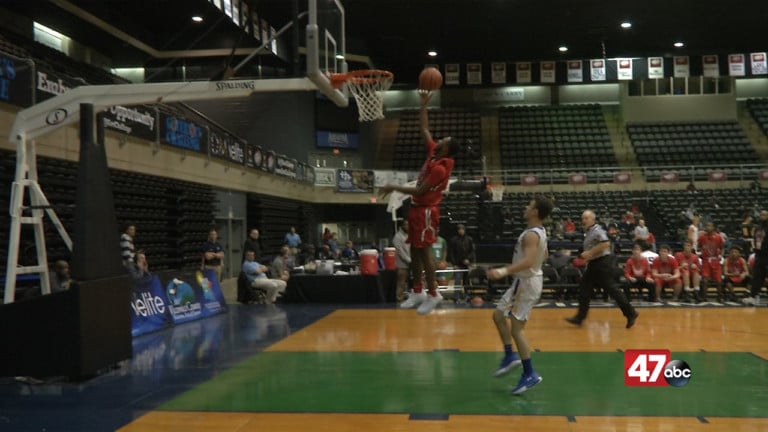 It's only day two of the Governor's Challenge, and records are being broken once again.
Yesterday, we were witnesses to the Governor's Challenge scoring record, and on Wednesday, James M. Bennett and Walkersville played the longest game in the tournament's 37 year history.
Clippers Montaze Jefferson dropped in a 3 at the end of regulation to force the first overtime, but Walkersville's Josh Polce was the man in extra time. The senior guard finished with a double-double (28 points & 15 rebounds) including the game-tying buckets in the first, second and third overtimes.
The Clippers couldn't overcome Walkersville on the boards, with four Lions finishing with double-digit points and rebounds.
For JMB, Jefferson finished with a game high 31 points and five assists. He was followed by Otis Russell with 12 points, five boards and five dimes, and Harold Morton finished with a double-double himself, 13 points and 14 rebounds.
JMB finishes Governor's Challenge play with an 0-2 record.