Ben Jealous to host Medicare rally with Bernie Sanders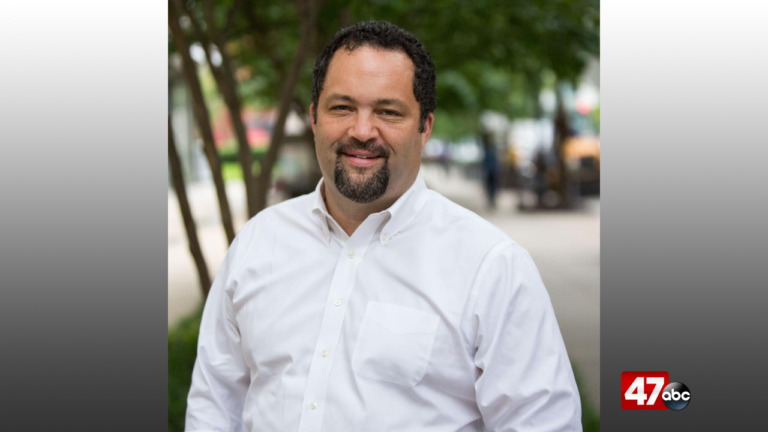 (AP) – A former NAACP leader running for governor of Maryland says he wants to make the state the first to have a Medicare-for-all health care system.
Ben Jealous proposed his MD-Care plan on Wednesday. He was scheduled to hold a rally with Vermont Sen. Bernie Sanders in Baltimore Wednesday evening. Sanders has endorsed Jealous' campaign for the Democratic nomination for governor.
Jealous, who served as president of the NAACP, says more than 350,000 Maryland residents lack health insurance.
He also says that families that have coverage are experiencing large increases in their premiums.
Jealous says he wants to protect advancements made under the Affordable Care Act and ultimately insure Maryland families get a better deal.