Avery Street Recycling Center Closure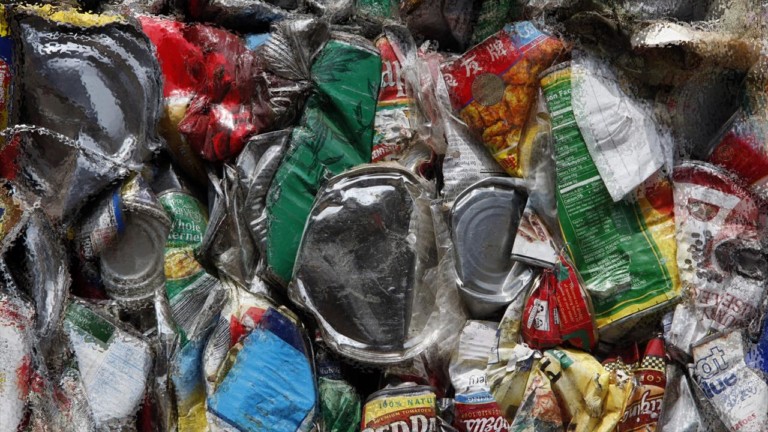 The City of Salisbury has announced that the Avery Street Recycling Center will soon be permanently closed.
At the request of Salisbury University, the center will be closed on December 30, 2017.
Officials ask that the recycling centers at the Civic Center, Sam's Club or the Brick Kiln Road location be used.
For more information contact Wicomico County Public Works, the Solid Waste Division at 410-548-4935 .