atTAcK Addiction offering support and resources during the holiday season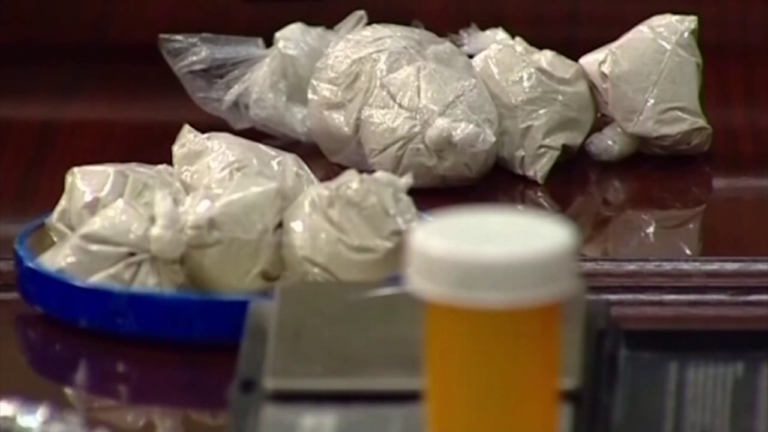 In the state of Delaware, the total number of overdose deaths so far are 231.
In 2016, the biggest killer of young adults include what statisticians call "unintentional injuries".
A category that covers drug overdoses. Deaths from those causes rose almost 10% from last year.
Because of that, atTAcK Addiction is trying to educate and bring awareness to the largest public health crisis of the 21st century.
atTAcK Addiction says there are resources available such as treatment and recovery and they say the best way to help a loved one is to be there for them.
The holiday season can bring a spike in overdoses, so it's important to talk to family members of loved ones.
If you or anyone you know is struggling with addiction, you can find help or resources through Delaware's Health and Social Services website here.