Applications for United States jobless aid drop by 11,000 to 225,000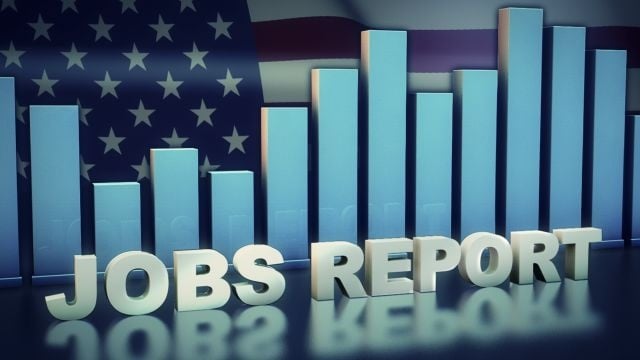 (AP) – The number of Americans applying for unemployment benefits fell by 11,000 last week to 225,000, the lowest in nearly two months and another sign that U.S. workers are enjoying job security.
The Labor Department says the less volatile four-week average also fell by 6,750 to 234,750.
Overall, 1.89 million Americans are collecting unemployment checks, down more than 7 percent from a year earlier.
Unemployment claims are a proxy for layoffs. They've been below 300,000 a week for nearly three years, the longest stretch in more than four decades.
The low levels reflect the strength of the job market. The unemployment rate has fallen to a 17-year low of 4.1 percent. Employers, who added 228,000 jobs last month, are holding onto workers and often struggling to find new ones.