Winterfest preview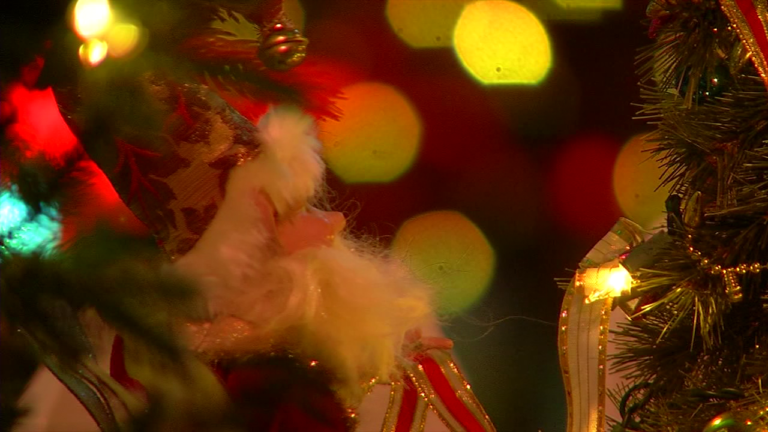 Winterfest is back for its 25th anniversary at Northside Park beginning Thursday night, and we have a few details to preview the big event.
The tent has been expanded with a whole new layout, featuring seven new structures inside.
The area for kids to visit Chris Kringle has also changed, with Santa now housed in a gazebo surrounded by brand new structures.
As part of the anniversary, the sites 50-foot-tall tree has been replaced with a brand new tree, and a new refurbished lighthouse returns after more than a decade-long hiatus.
"It's a part of their Christmas tradition. They've been coming for years and years, and no matter what the weather the temperature, they're coming," said Winterfest Manager Monty Jones.
"It really is a family tradition and for many people and if they haven't been here before it's a very special experience," said Special Events Director Frank Miller. "Our goal is if you're not in that holiday mood by the time you get here, by the time you leave you're going to be."
The festival at Northside Park continues through midnight on New Year's Eve. Children under 12 get in free, all others get in for five dollars.