Wicomico Co. Council moves forward with plan to vote on acquiring Connelly Mill Road property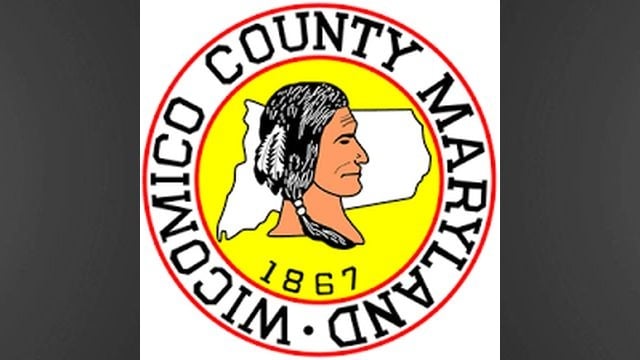 The Wicomico County Council reportedly took a consensus vote on Tuesday, in favor of taking on a Connelly Mill Road property.
According to Wicomico County Assistant Director of Administration Weston Young, the council voted 4-3 in favor of the property which will be addressed as a resolution or an ordinance at the next council meeting, so nothing has officially passed. The property is reportedly worth over a million dollars. However, the soil from the proposed lakes has a value of over 10 million dollars and could be used at the County Landfill.
The property would be donated to the county, but because of the donation, the County would not receive $18,585.36 paid to the county annually in taxes.
Councilman John Hall says that if the County does not end up with the property, then the new owner could reduce the property through zoning changes to about $7,000 per year. Numerous investors currently own the property. The Wicomico County Council would have to approve acquiring the property before December 29.
The property, which is right near the Henry Parker Athletic Complex, would most likely go towards low impact development. County Parks is reportedly proposing a hiking, biking, RV camping and two large lakes for sailing and fishing. County officials also tell 47 ABC that they plan on going into a public-private partnership. The property is 235 acres of land.
Councilman John Hall says that he is in favor of accepting the property because it is being offered to the County at no cost to the taxpayers.