Washington Street closed due to Salisbury water works project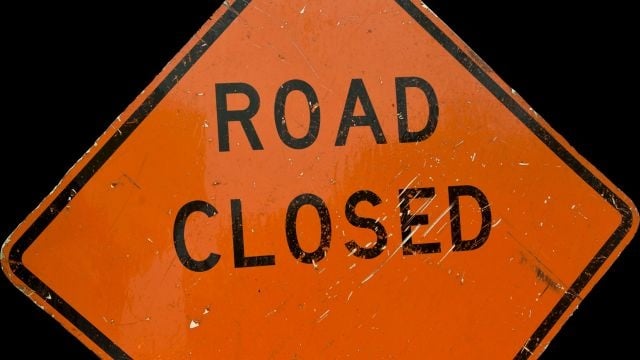 Salisbury officials say a city street is closed due to a water works project that is happening in Wicomico County.
Officials with the City of Salisbury say on Thursday, the Department of Water Works will be renewing a water service in efforts to improve water distribution, in Salisbury. The work project will happen in the 500 block of Washington Street. According to officials, Washington Street will be closed to traffic from Roger Street to Snow Hill Road. The work will apparently began at 9:00 Am and is expected to end by 4:30 PM.
For more information, call the Water Works Utilities Branch at 410-548-3105.