Wallops Island rocket launch rescheduled for Sunday morning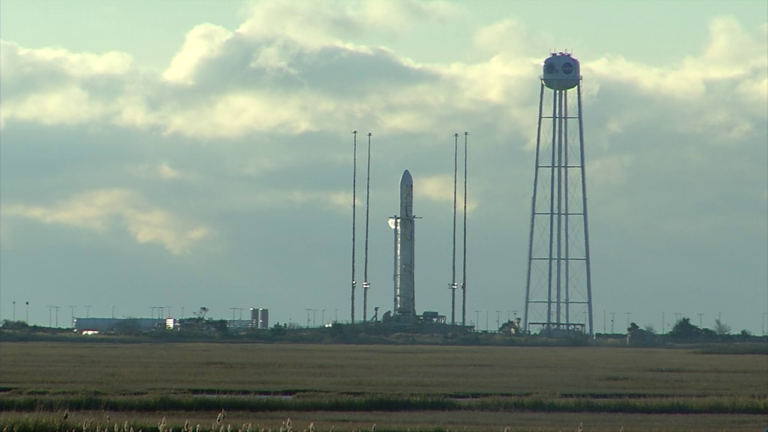 An exciting day on Wallops Island turned into disappointment on Saturday.
The Orbital ATK Antares launch set for Saturday morning was scrubbed. This is because an aircraft was detected in the vicinity of the launch pad just one minute before its launch.
Both air and sea space need to be clear in order for the rocket to head out.
The Antares rocket carries Orbital ATK's Cygnus spacecraft. It has more than 7,000 lbs. of food, clothing and experiments for the International Space Station.
The next launch attempt is set for Sunday morning at 7:14 a.m.