UPDATE: Victim identified after body found in river in Sussex Co.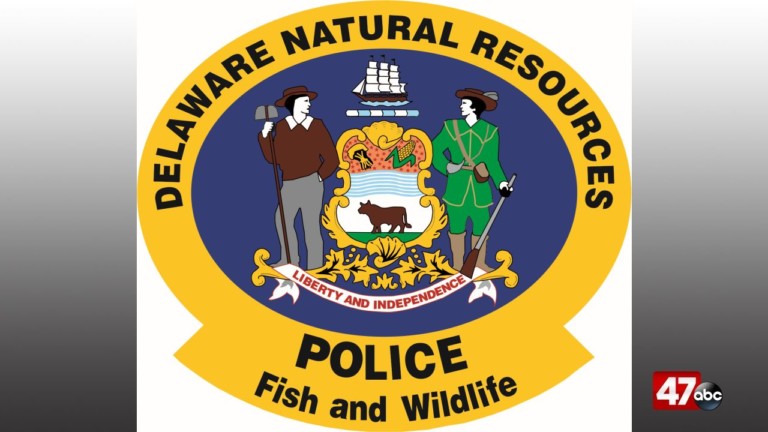 Authorities say they have identified a victim, after he was found in a river following a boating accident, in Sussex County.
Officials with the Delaware Department of Natural Resources and Environmental Control says on Tuesday, they have identified the victim found in the Broadkill River, near Oyster Rocks Road, as 62-year-old Dan Cochran, of Lewes. DNREC reports that on Saturday, Cochran was found in the river, near Oyster Rocks Road, in Milton.
According the report, Cochran was kayaking alone and was found in the early afternoon by a couple boating in the area. Authorities say the couple noticed a empty kayak and then noticed the victim floating nearby.
The incident was under a joint investigation by DNREC Fish & Wildlife Natural Resources Police and the Delaware State Police. Cochran's body was recovered by the Lewes Fire Department and then turned over to the Delaware Division of Forensic Science for an autopsy.
Fish & Wildlife Natural Resources Police continue to investigate the boating incident in Delaware.