UPDATE: Va. man sentenced for 2016 murder in Northampton Co.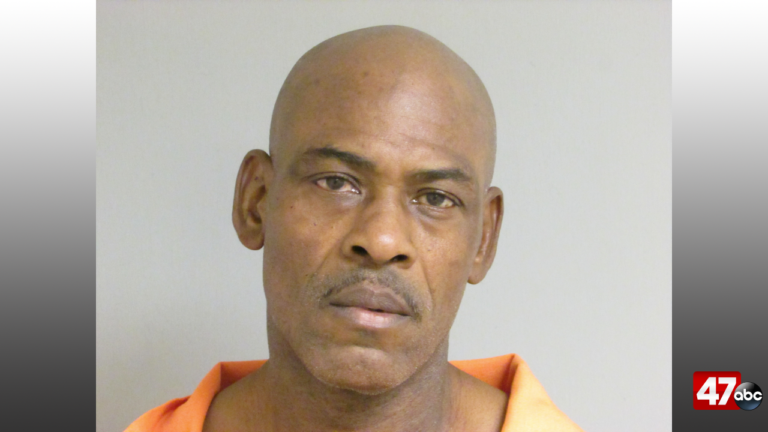 A man will spend the rest of his life behind bars for his role in an incident where a woman was stabbed over 40 times, in Northampton County.
The Northampton County State's Attorneys Office says on Monday, 58-year-old Winston Burton, of Cheriton, was sentenced to life imprisonment on the charge of first degree murder, in Virginia.
The charge stems from an incident that happened at Riverside Shore Memorial Hospital on November 27, 2016. On that day, after 7:00 AM, Burton stabbed 42-year-old Shellie Crockett, of Keller, in the parking lot of the hospital. The victim was apparently stabbed 46 times. Crocket later died from her injures at the hospital.
At the sentencing, officials say Burton did not make a statement although his lawyer made some observations on his behalf.