UPDATE: Philadelphia man convicted of murder, home invasion, gun charges for homicide of Milford man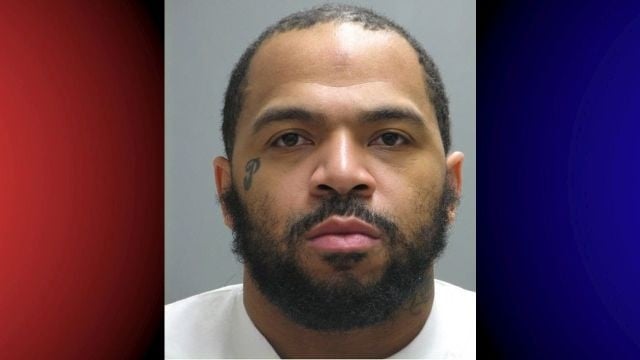 A Philadelphia man was convicted on Thursday, in connection with a Milford homicide, that happened in August of 2015.
According to Delaware Department of Justice officials, Abdul White, was found guilty of first degree murder, home invasion, possession of a deadly weapon during the commission of a felony, 30 counts of possession of a firearm during the commission of a felony, first degree kidnapping, possession of a firearm by a person prohibited and possession of ammunition by a person prohibited.
He was also convicted on eight counts of second degree kidnapping, 10 counts of reckless endangering, nine counts of aggravated menacing, second degree conspiracy, wearing a disguise and three counts of endangering the welfare of a child.
White was arrested in September of 2015, for the August eighth homicide of John Harmon. Harmon's murder happened at a home on North Walnut Street.
White's sentencing has not yet been set, but officials say that it should take place in early 2018.