UPDATE: Hurlock shooting remains under investigation; one seriously injured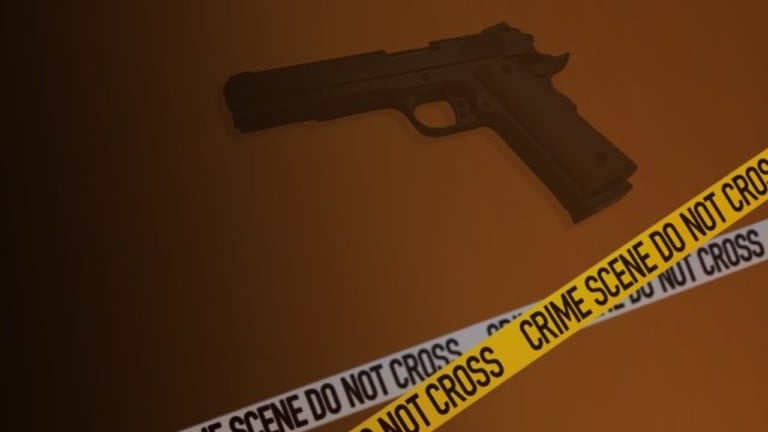 A shooting remains under investigation, after deputies say a man was seriously injured, in Dorchester County.
The Dorchester County Sheriff's Office says on Tuesday, deputies responded to the 6300 block of Jones Village Road for a reported shooting, in Hurlock. Once on scene, deputies say they found 20-year-old Ronald Jones suffering from a gunshot wound to the chest. According tot he report, Jones was treated by Dorchester County E.M.S. and later flown to Peninsula Regional Medical Center for treatment. He is currently in serious condition but stable.
Law enforcement report that they learned from the victim and witnesses that Jones and some other men were in the process of passing a handgun around when it went off. Jones was reportedly holding the weapon at the time of the discharge.
The incident remains under investigation.