UPDATE: Former martial arts instructor sentenced for sex abuse of a minor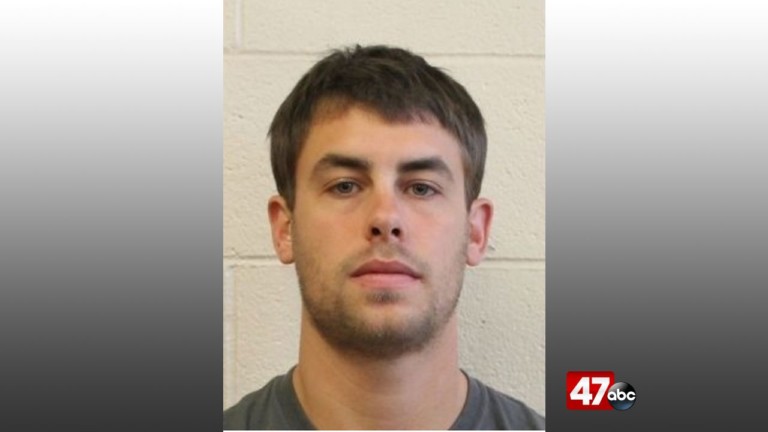 Wednesday morning, a former martial arts instructor was sentenced to additional time in prison after being convicted of sex abuse charges, in Wicomico County.
Twenty-seven-year-old Zachariah Bennett was sentenced to 15 years in prison after reaching a plea deal with the state. Bennett plead guilty three counts of sex abuse of a minor, in Wicomico County. The charges included three counts for three underage female students he abused.
During sentencing, some of the victms and their families spoke out. One of victim's grandmother calling Bennett 'cold' and 'calculated'.
Bennett also apologized to the victims, his ex-fiancee, and the owners of Mitchell's Martial Arts.
Bennett took full responsibility and admitted that he had 'no self discipline' or 'self control'.
Bennett will have to register as a Tier 3 sex offender for life.
Leah Wright, an accomplice in the case, was convicted of sex abuse of a minor last month, in Wicomico County. Wright will be sentenced in December.