Trump OKs honors for Frederick Douglass' birth anniversary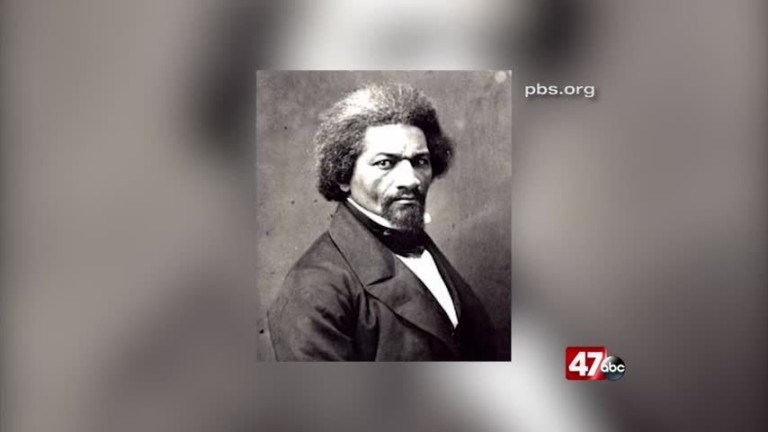 (AP) – President Donald Trump has signed legislation to create a commission to plan celebrations for the 200th anniversary of the birth of a prominent black abolitionist he apparently thought was still alive earlier this year.
The Democrat and Chronicle of Rochester reports the Republican announced on Thursday that the commission "will be responsible for planning, developing, and carrying out activities to honor Frederick Douglass on the 200th anniversary of his birth."
During the kickoff for Black History Month in February the president's comments appeared to insinuate that Douglass was still alive. Douglass died in 1895.
Some critics said the comments came across as indifferent toward black people.
Douglass was born in Maryland, although there's debate whether it was in 1817 or 1818. The slave-turned-abolitionist lived for 25 years in Rochester, New York, where he's buried.