Suspicious package outside Sussex Co. building reportedly interrupts traffic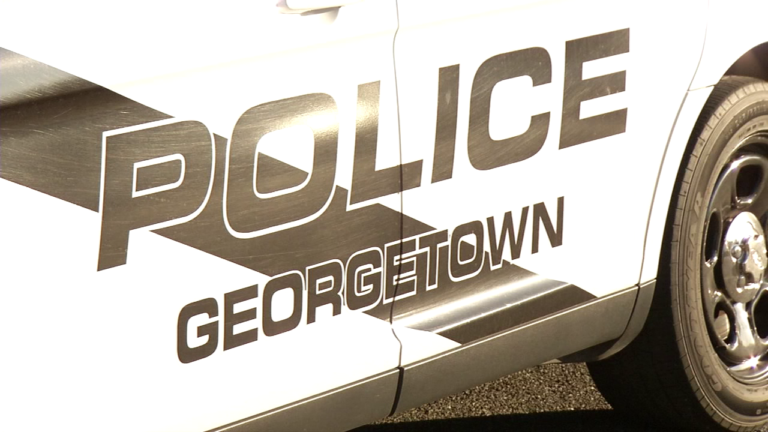 Traffic was temporarily disrupted, after police say they investigated a suspicious package that was left outside of a government building, in Georgetown.
The Georgetown Police Department says on Friday, around 7:25 AM, officers were called to investigate a black plastic case that was lying against the wall of the Sussex County Administrative Building # 2, on the Georgetown Circle.
According to the report, police were assisted by Delaware Capitol Police K-9 Unit and determined that the package was safe.
The package reportedly contained various office equipment.