Suspect sought in connection to Milford store robbery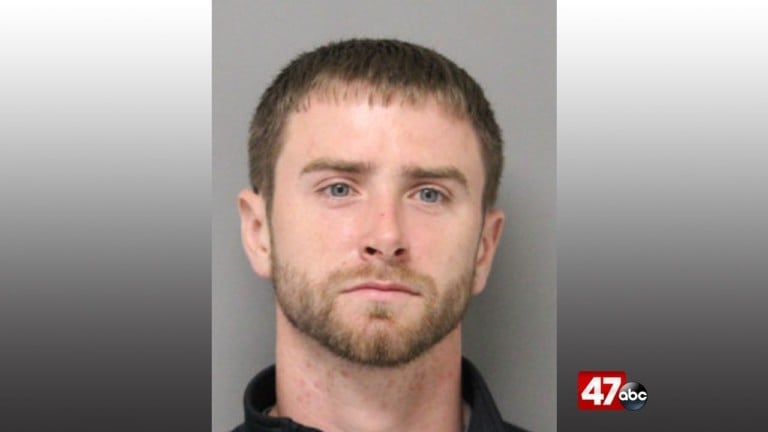 Police are searching for a man, after they say he stole tobacco products from a store, in Kent County.
The Milford Police Department says on Wednesday, shortly after Midnight, officers responded to Royal Farms, in the100 block of Silicato Parkway, for a reported shoplifting, in Milford.
According to authorities, a man requested to buy tobacco products and the store employee got the items. At that time, police say the suspect forcefully took the items the store employee and fled the scene, before officers arrived.
After further investigation, the suspect was identified as 26-year-old Douglas Coppock, of Frederica. Law enforcement report that there is a warrant for Coppock on the charges of robbery second degree, theft, and noncompliance with conditions of bond.
Anyone with information related to Coppock's whereabouts is asked to call the Milford Police Department at 302-422-8081 or Crime Stoppers at 1-800-847-3333.