Shore Gives More campaign raises over $160K for Lower Shore organizations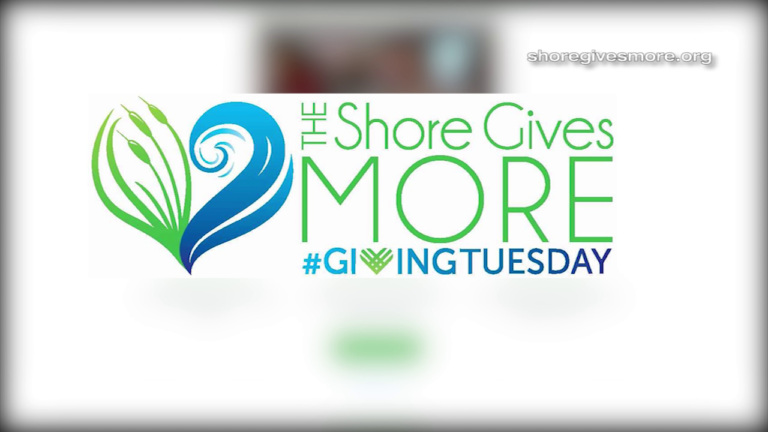 Foundation officials announce that Giving Tuesday, an international day of giving, resulted in over $160,000 for Lower Shore non-profits.
On Wednesday, the Community Foundation of the Eastern Shore says that over 1,000 donors raised a total of $164,879 for 80 nonprofit organizations on the Lower Shore. This was the third year of the annual Shore Gives More Giving Tuesday campaign.
Giving Tuesday, an international 24-hour online giving movement, is apparently held each year on the Tuesday following Thanksgiving. The Community Foundation of the Eastern Shore hosts the local campaign known as The Shore Gives More, helping non-profits who serve in the Lower Shore counties with the fundraising effort. According to foundation officials, by providing an online donation portal, marketing campaigns, and nonprofit support, the campaign is able to make a significant impact through collective philanthropy.
Officials report that local donors participated in the day of giving as well as donors from as far away as California.
"We are excited to see this event growing rapidly each year, both in the amount of money raised, but also in the number of donors and participating nonprofits. Giving Tuesday shows us the power of people coming together to improve our communities and allows nonprofits to inspire impact," says Erica Joseph, CFES President.
Joseph also reported that while the campaign received many large donations, most donors gave smaller amounts.
"Being a philanthropist doesn't require a large checkbook, it only requires a passionate heart. The Shore Gives More shows us that when people come together, a big impact is possible," says the CFES President.
The campaign received sponsorships from 47 ABC and Delmarva Power which significantly increased the campaign presence. In addition to donations, nonprofits could earn incentive grants through contributions made by Delmarva Power, The Perdue Family Fund, and The Community Foundation of the Eastern Shore.
For more on "Shore Gives More" Giving Tuesday campaign for local nonprofits, see the Community Foundation of the Eastern Shore website.