Salisbury fire reportedly caused $70,000 in total damages; investigation ongoing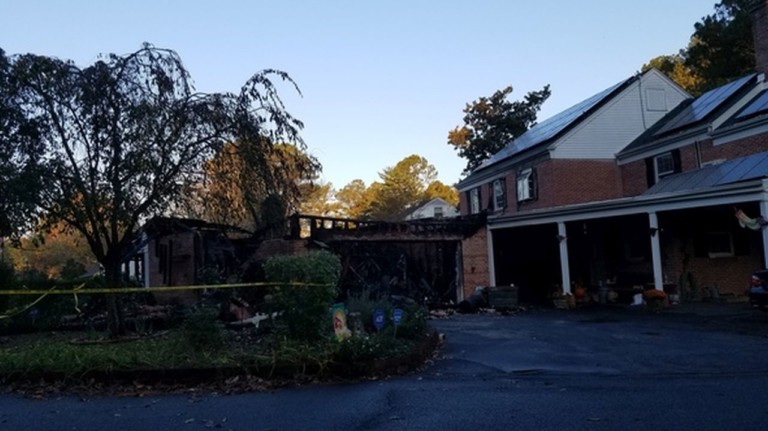 Authorities continue to investigate a fire, after they say it resulted in $70,000 in total estimated damages, in Salisbury.
The Office of the State Fire Marshal for Maryland says on Friday, around Midnight, the Salisbury Fire Department responded to the 600 block of Pine Bluff Road for a reported house fire, in Wicomico County.
According to the report, the fire began on the first floor in the home's detached two story car garage. Twenty-five Salisbury firefighters reportedly put out the blaze within an hour. Officials report that the cause of the fire was accidental and electrical related.
The estimated total loss is reportedly $70,000. No injuries were reported in this incident.
The cause of the fire remains under investigation Maryland State Fire Marshal's Office.