Polls open in Va. general election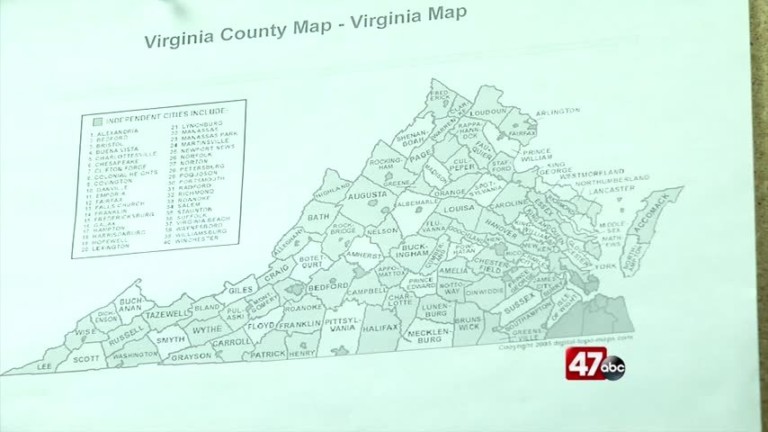 Polls are open until 7:00 PM Tuesday for Virginia's general election.
The biggest race on the ballot is for Governor. Current Governor Terry McAuliffe is not eligible to run for re-election due to term limits in the State. Current Democratic Lieutenant Governor Ralph Northam is facing Republican Ed Gillespie and Libertarian Clifford Hyra in the race. Gillespie is a former Chair of the National Republican Committee and Hyra is a lawyer who says the race is his first political endeavour. Republican Jill Vogel and Democrat Justin Fairfax are running for Lieutenant Governor.
Also on the ballot – the race for Attorney General. Democrat Mark Herring and challenger Republican John Adams are vying for the seat. For House of Delegates, Republican Incumbent Robert Bloxom Jr. is facing Democrat Willie Randall for the 100th District seat.
Accomack County voters also have a question on the ballot to determine if school board members should be elected or appointed. Currently the County does not elect school board members, instead the body is selected by the Commonwealth's General Assembly.
To find your polling place click here.