Police on the scene of tractor trailer crash in Denton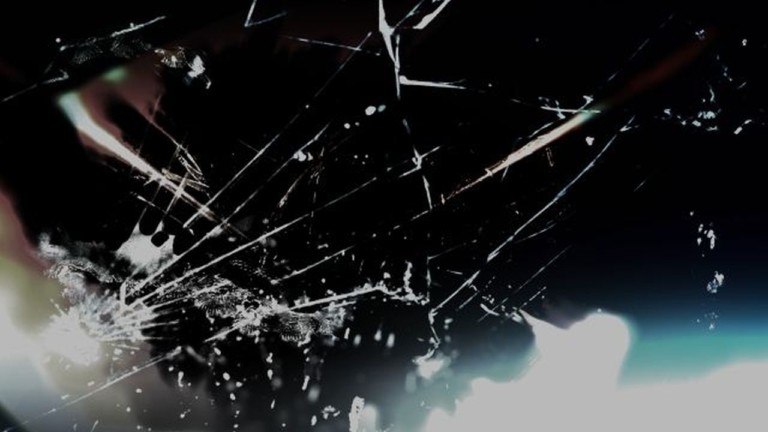 A crash remains under investigation, after police say a tractor trailer was involved in an incident that happened in Denton.
According to Maryland State Police, troopers responded to a crash involving a tractor trailer, around 6:00 AM on Thursday morning, on Shore Highway.
As of 11:00 AM, police say they are currently on the scene of the crash, in Denton.
The highway is currently limited and police are still investigating the cause. The extent of injuries is unclear.