Police: Kayaker finds dead body at Silver Lake in Dover; investigation ongoing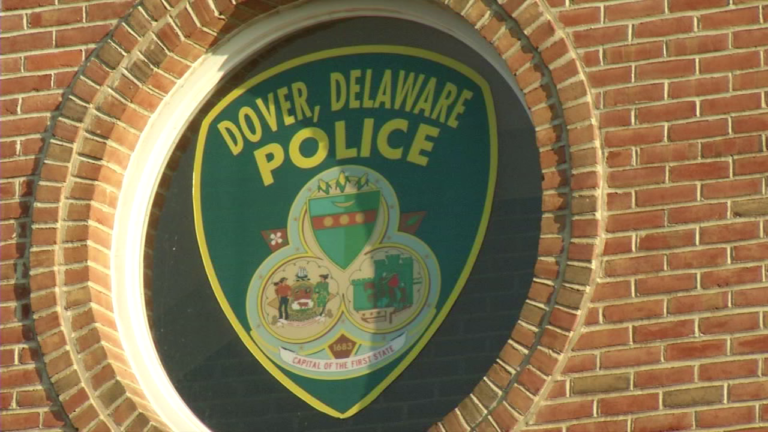 Police say that they are investigating a death after the body of a 39-year-old man was found in Silver Lake on Tuesday afternoon, by a man who was kayaking on the lake, in Dover.
According to Dover Police, officers arrived on the West Side of Silver Lake at 1:04 PM on Tuesday afternoon, to find Dover resident, Anthony McDonald, dead.
There were reportedly no obvious signs of foul play and the cause of death will later be determined by the Delaware Division of Forensic Science (Medical Examiner's Office.)
The investigation is ongoing and anyone with information is asked to call the Dover Police Department at 302-736-7111.
Callers can stay anonymous. Tips can also be submitted to law enforcement through tip lines maintained by Delaware Crime Stoppers at 1-800-TIP-3333 or online.