Pocomoke plans Christmas parade for Nov. 27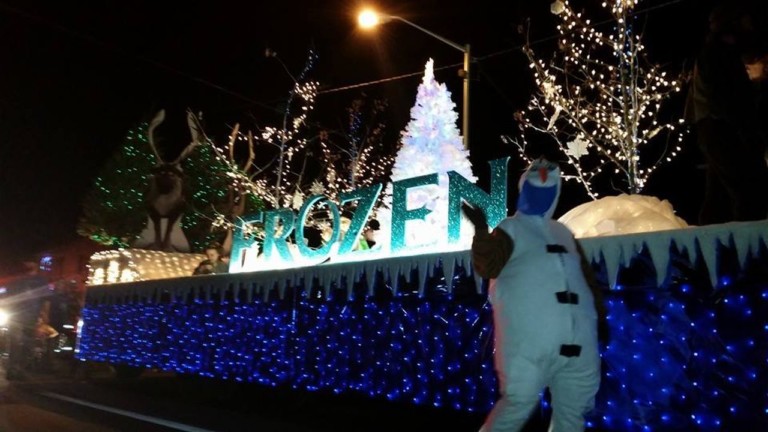 On Monday night, November 27, 2017, Pocomoke City will be transformed into a "Winter Wonderland" as the town plays host to one of Delmarva's largest nighttime Christmas parades.
Always held on the first Monday night after Thanksgiving, the Pocomoke parade has become an Eastern Shore tradition and will attract over 100 units from Maryland, Delaware and Virginia along with thousands of spectators.
47 ABC will have it's Mobile Weather Center in the parade.
For more information click here.