Officials want almost $1M to renovate Del. fire school bathrooms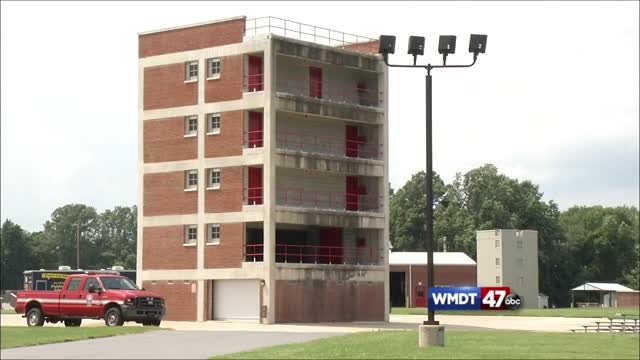 (AP) – Officials are asking for almost $1 million to renovate the bathrooms at Delaware's state fire school.
A capital budget request submitted Tuesday by the state fire prevention commission includes $859,000 to remodel the restrooms at the Kent County facility.
Officials say the restrooms have been the same since the fire school's inception in 1964 and are not compliant with the Americans With Disabilities Act.
The proposed remodeling would use the exact footprint of the current restrooms and would add handicapped stalls in the men's and women' rooms.
The request includes more than $64,000 for architectural and engineering design, $736,500 for construction and $58,500 for project contingency.