Officials report total loss after Blades chicken house fire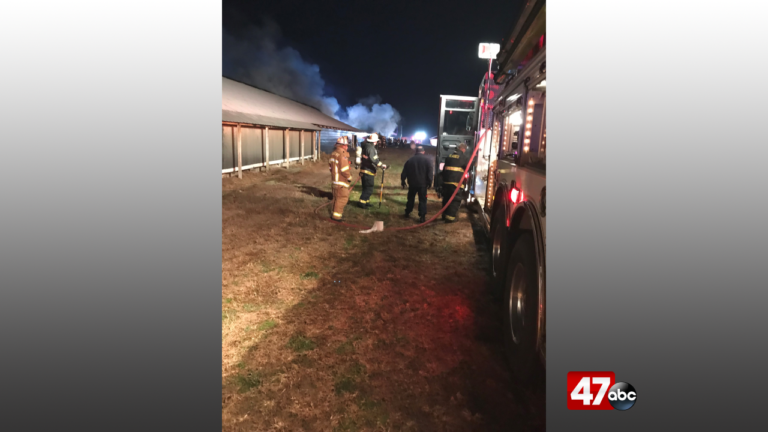 A chicken house fire remains under investigation, after officials say that it resulted in a total loss, in Blades, on Tuesday morning.
According to the Blades Volunteer Fire Company, units from Laurel, Georgetown, and Seaford assisted in responding to a fully engulfed chicken house fire just after 5:00 AM, on Mirey Branch Road, in Blades.
Officials say that units arrived on scene and found that there were young chicks in the house, who were dead on arrival.
The blaze was a total loss. Units reportedly cleared the scene, almost two hours later, at 7:00 AM.
No one was injured and the cause of the fire continues to be investigated by the Delaware State Fire Marshal's Office.