Missing Dover man: Marcus Carney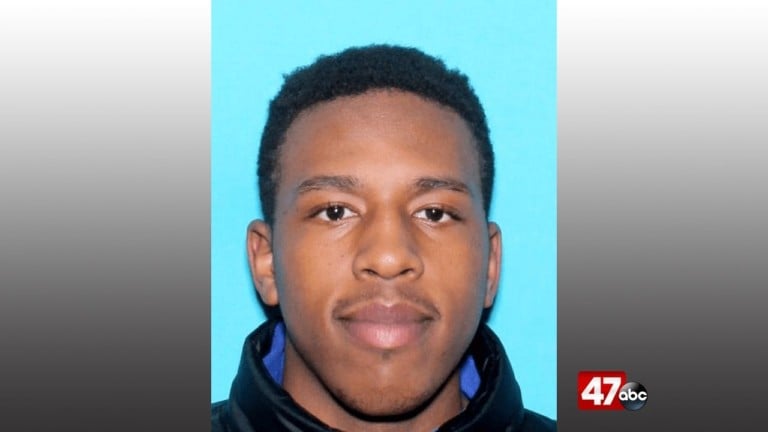 Police are asking for the public's help in locating a missing man after a gold alert was issued, in Dover.
The Dover Police Department says on Friday, a gold alert was issued for 20-year-old Marcus Carney, of Dover. According to police, Carney was last seen around 8:45 AM, in the 400 block of Federal Street.
Authorities say Carney was last seen wearing tan pants, a grey hooded sweatshirt, and an orange shirt. The 20-year-old reportedly has a condition that may pose a risk to his health if unsupervised.
Anyone with information related to Carney's whereabouts is asked to call Dover PD at 302-736-7111.