Md. officer who pulled homeless woman up by ears faces 10 years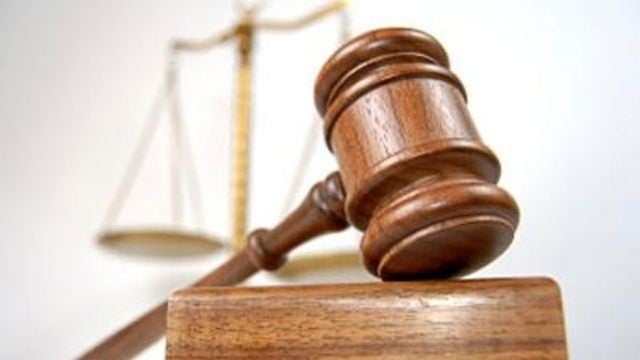 (AP) – A police officer in a Maryland suburb of Washington has been convicted of assaulting a homeless woman.
The Prince George's County State's Attorney announced Tuesday that Officer George Merkel was convicted of assault and misconduct.
The prosecutor's statement said Merkel saw a homeless woman sleeping outside a Lanham pawn shop, and that in an effort to get her moving, he shouted obscenities at her, pulled her to her feet by her ears and hit her in the head. Two other county police officers saw it happen and testified at trial.
The 52-year-old Merkel has been suspended by the Prince George's County Police Department and now faces as much as 10 years in prison at sentencing in January.