Md. authorities offer tips to prevent wandering off by individuals with dementia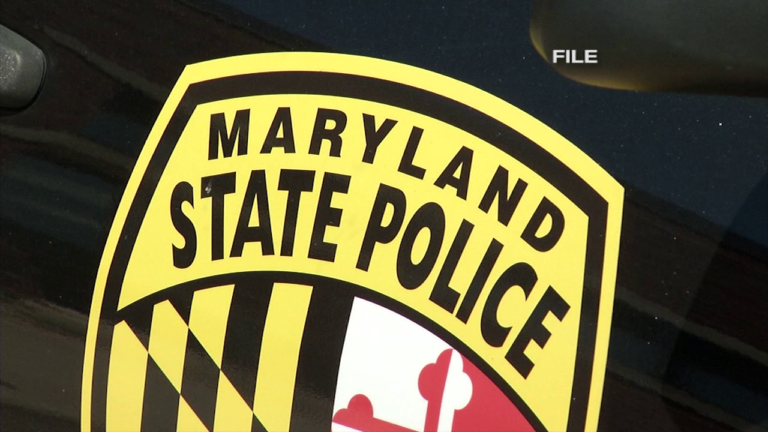 Authorities continue to address the incidents of wandering, after they say the risk of people with some form of dementia wandering off is becoming more prevalent, in Maryland.
Maryland State Police say on Thursday, the risk of individuals wandering off is rising as the person with some form of dementia is being cared for by family. According the authorities, so far in 2017, 69 Silver Alerts have been issued inn Maryland. Troopers report that of those alerts, one resulted in a person's death and another person was hospitalized after a vehicle crash.
According to MSP, in 2015 87- alerts were issued and three of those were hospitalized after a vehicle crash, in 2016, 84 alerts were reportedly issued and one person died and three were hospitalized after a vehicle crash. Maryland is apparently one of 36 states with a similar alert system designed to alert the public and public safety agencies about incidents where an adult suffering from suffering certain cognitive impairments has been reported missing.
The following is the criteria for law enforcement to request a Silver Alert:
• The missing person is at least 60 years of age, AND
• The missing person suffers a cognitive impairment, including a diagnosis of Alzheimer's Disease or Dementia, AND
• The missing person's disappearance poses a credible threat to the health and safety of the individual, AND
• The missing person is traveling in a vehicle and there is enough descriptive information about the missing person and the vehicle for law enforcement to issue an alert, AND
• The investigating agency has already activated a local or regional alert by contacting media outlets in their jurisdiction, AND
• The missing person has been entered into the National Crime Information Center (NCIC)
According to the Alzheimer's Association, six in 10 people with dementia will wonder. Below are some tips to prevent wandering:
• Develop a routine for daily activities to provide structure
• Identify times wandering in most likely to occur
• Reassure the person if they feel lost, abandoned or disorientated.
• Ensure all basic needs are met
• Avoid busy places that are confusing and can cause disorientation
• Place locks out of the line of sight
• Use devices that signal when a door or window is opened
• Provide supervision
• Keep car keys out of sight.
For more information on Silver Alerts, click here.