Man convicted for 2014 murder of Del. toddler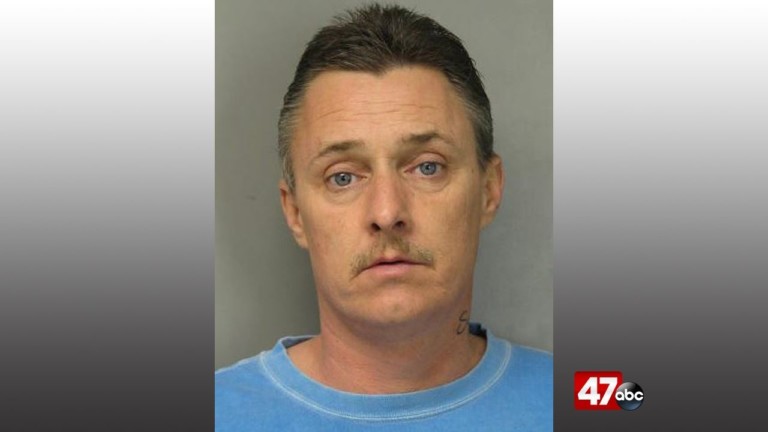 A man is facing over 10 years in prison after he was convicted for the 2014 killing of a toddler, in Delaware.
The Delaware Office of the Attorney General says on Wednesday, 44-year-old James Hammond, of Harrington, was convicted on murder and abuse charges, in Dover. Hammond was charged with murder by abuse second degree and murder by abuse first degree in connection to the death of one-year old Aubri Thompson, in 2014.
In February 2014, Thompson was staying in the home of her great aunt, Tracy Hopkins, and her boyfriend, Hammond, while her parents were on vacation. Between February 25 and February 28, Hammond injured the child while she was in his care at his Harrington home, in the 200 block of Commerce Street.
On February 28, just before 7:30 PM, Milford hospital staff were apparently unable to revive Thompson, after she was brought to the hospital in an unresponsive state. The one-year-old's death resulted from blunt force trauma to the head.
Hammond is expected to be sentenced on January 24. According to officials, he is facing 10 to 25 years for the 2014 murder.