Local organization donates over 260 Thanksgiving meals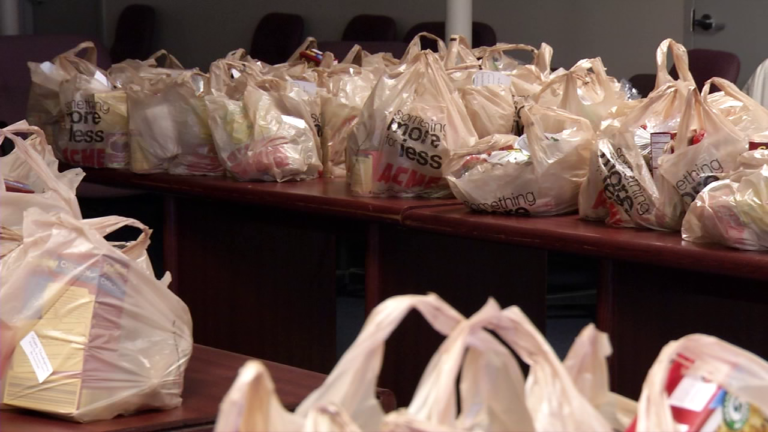 Over 260 Worcester County families in need can say they'll have one less thing to worry about this holiday season.
Local non profit Worcester County GOLD and the County's Bar Association teamed up Friday to hand out ready to cook turkeys along with other food needed to have a full thanksgiving meal to families in need.
"It takes a community to help those in our community who are less fortunate and again I️'m blessed everyday to be doing this work and I️'m so grateful for everyone that joins with us," says Sandy Sipes, Executive Director of Worcester County GOLD.
Acme donated the turkeys at a discounted cost and the bar association donated all the rest.