Local lawmakers react to passing of Republican tax plan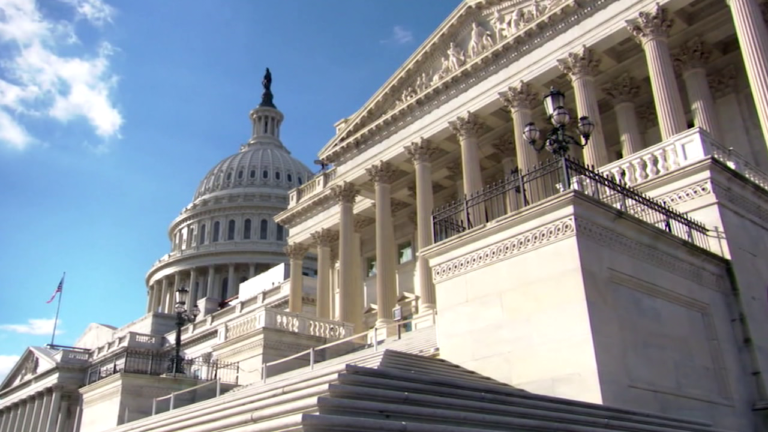 On Thursday, Delmarva lawmakers react to the passing of the Republican tax plan which was passed with a difference of over 20 votes, in Washington.
The Associated Press reports on Thursday, that the U.S. House of Representatives successfully passed the Republican tax bill, H.R. 1 Tax Cuts and Jobs Act, which would cut taxes for corporations and individuals. The vote will apparently bring the biggest revamp of the U.S. tax system in 30 years. ABC News reports that if the bill eventually becomes law, that the Tax Cuts and Jobs Act would add $1.4 trillion to the federal deficit over the next 10 years, while decreasing the number of tax brackets and deductions, and slashing the corporate tax rate to 20 percent.
The tax act was passed on a vote of 227-205. According to ABC News, the final tally included 13 Republicans voting in opposition, including 12 from New York, New Jersey or California. Rep. Walter Jones, R-N.C., was the other Republican opposition vote.
Local lawmakers react to today's vote, in the Capitol:
On Thursday Congresswoman Lisa Blunt Rochester (DE-AL) release a statement saying "When Delawareans sent me to Washington, they put their faith in me to stand with middle-class families, promote small business growth, and make smart investments that increase our economic competitiveness and prepare our country for the challenges of the future, but the House Republican's tax plan does none of these things. This week, I hosted a telephone town hall, and I heard from Delawareans across the state who shared their concerns about the proposal. Whether it's adding 1.5 trillion dollars to the deficit or gutting valuable middle-class tax deductions, like the mortgage interest deduction, the medical expense deduction, or the student loan interest deduction, any way you slice it, it's a bad deal for Delaware, and I'm proud to stand shoulder to shoulder with my constituents in opposition to this bill."
In a statement on Thursday, Congressman Andy Harris (MD-01) says, " I am proud to support the Tax Cuts and Jobs Act passed by the House today. It will stimulate our nation's economy, create jobs, and put more money into the pockets of hardworking Americans. It will be the largest tax cut in American history. As this legislation progresses through the Senate, I will continue to work with the House Ways & Means Committee Chairman, Kevin Brady, to address the state and local tax deductions that are important to Marylanders."