In election glow, Democrats see health care as a winning issue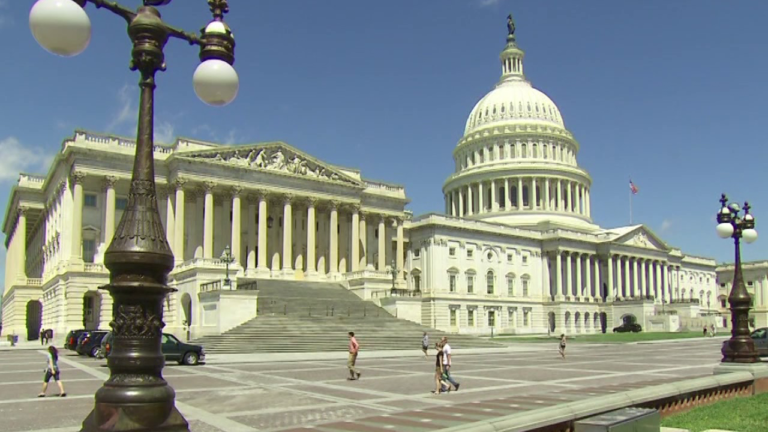 (AP) – Basking in the glow of election wins, Democrats are starting to see a political edge in health care, particularly widening Medicaid access for more low-income people.
Virginia exit polls showed voters who said health care was important went for Democrat Ralph Northam, who promised a vigorous push to expand Medicaid as governor.
In Maine, voters defied Republican Gov. Paul LePage's opposition by passing a referendum to expand Medicaid to cover an estimated 70,000 more residents.
During the Barack Obama years, health care was often a political liability for Democrats. It contributed to their losing the House in 2010 and the Senate in 2014. But public opinion seems to have shifted amid widespread opposition to Republican health care bills that would have left millions uninsured.