Humane Society of Somerset Co. looking to re-home barn cats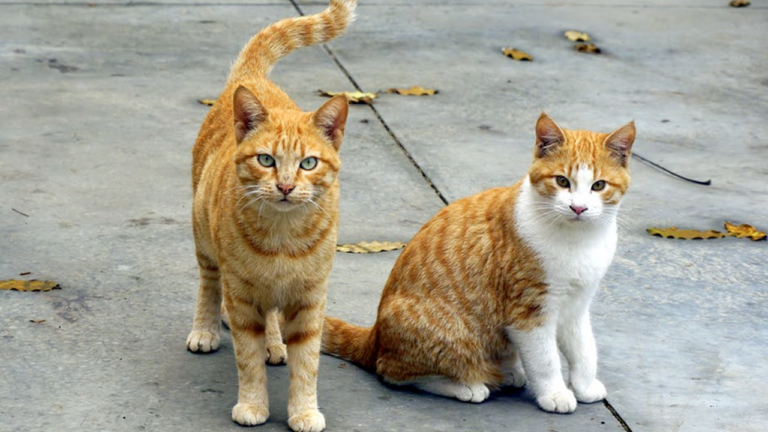 A local animal shelter is looking to find permanent homes for some of their harder to adopt residents.
The Humane Society of Somerset County says they currently have several cats who are looking for forever barns, or outbuildings. These cats aren't suited for living in a home, but would love to get out of the shelter.
Barn cats are great to have around property or businesses, as they hunt small rodents and critters. They would need adequate shelter, like a barn, garage, or outbuilding, along with food and water. They are fixed, and vaccinated before leaving the shelter.
Some of the cats looking for new digs are friendly, but just won't do well living in a house setting. Others will just keep to themselves, and protect your building from critters. Each feline has their own personality.
These cats are harder to adopt than those looking for a standard living situation, and may be in the system longer because of this.
For more information about available barn or outbuilding cats, contact the Humane Society of Somerset County at 410-651-2424.