DSP on lookout for wanted Virginia man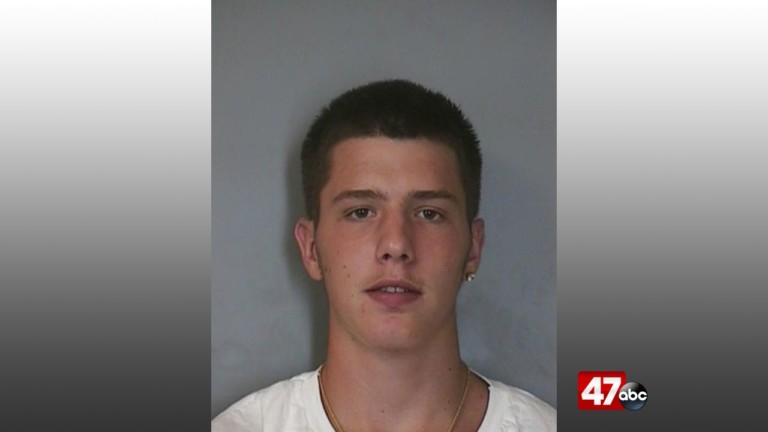 Delaware State Police are on the lookout for a 32-year-old man after he escaped police custody on foot.
Daniel Berquist, of Fredericksburg, Virginia, is wanted in connection to the incident, which began when a car was stolen out of the Millsboro Police Department.
Just after 2 a.m. on Saturday night, authorities spotted the stolen vehicle, a a beige 1998 Toyota Avalon. When they attempted to pursue the suspect, the car stopped at Holly Lake Campground, when Berquist jumped out and fled on foot into the camp ground area.
Berquist is being charged with Disregarding a Police Officer Signal, Resisting Arrest, and Driving Without a Valid License. Anyone with information on the location of Berquist is asked to call Corporal K. Haley at 302-644-5020 or Delaware Crime Stoppers at 1-800-TIP-3333.