Deputies: Marydel shed fire causes $15k in damages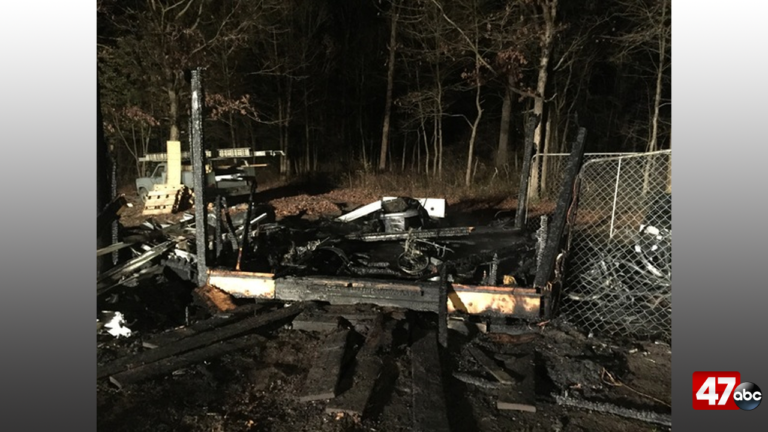 Deputies say that a family dog was rescued from an attached kennel, after a fire broke out in a Marydel storage shed. The fire reportedly caused $15,000 in estimated total damages.
According to the Maryland State Fire Marshal's Office, on Tuesday, just after 8:00 PM, deputies responded to a blaze at a wood framed storage shed, with an attached dog kennel, at Fueller Drive.
Deputies say that 20 firefighters from the Marydel Volunteer Fire Department showed up. The estimated loss of the shed was $10,000 and the estimated loss of belongings in the shed was $5,000.
No one was injured and the fire took 10 minutes to control. It began inside of the shed. Deputies say that the blaze was accidental and that a 2004 Honda dirt bike that had just been ridden for 45 minutes, was put in the shed without being cooled down, which ignited nearby combustibles.
The family dog was rescued by the owner after the owner discovered the blaze.