Delmarva's First Official Freeze on the Way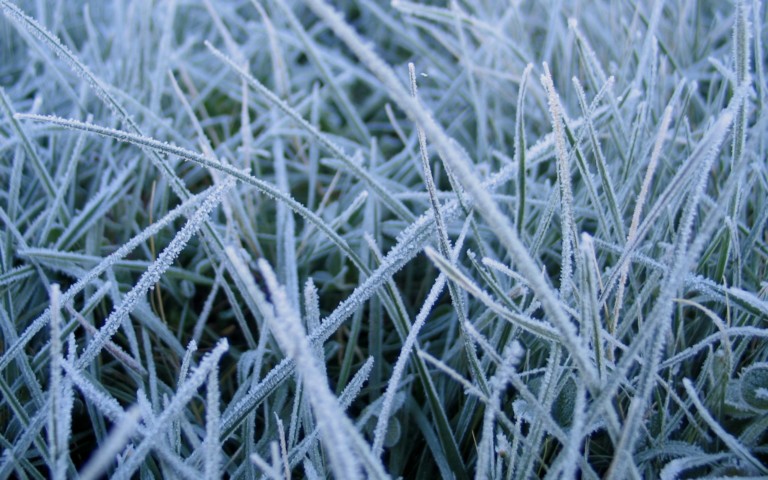 With the clocks turning back and the sun setting around 5 PM this week, it's been starting to feel more and more like winter lately. Temperatures have been relatively mild up until recently. This October was actually the 9th warmest on record in Salisbury.
Temperatures haven't fallen below freezing since April 9, but that's going to change this week. We are forecasting lows in the upper 20s Friday night, which will make for our first official freeze of the season. The average first freeze on Delmarva is in late October. So this year will be later than normal. Temperatures haven't dipped into the 20s in Salisbury since March 24.
Average high temperatures for this time of year are in the low 60s, and we will be well below that for the next week. For the latest forecast, check out: http://www.wmdt.com/weather