Del. Judge nixes ITG argument over tobacco settlement obligations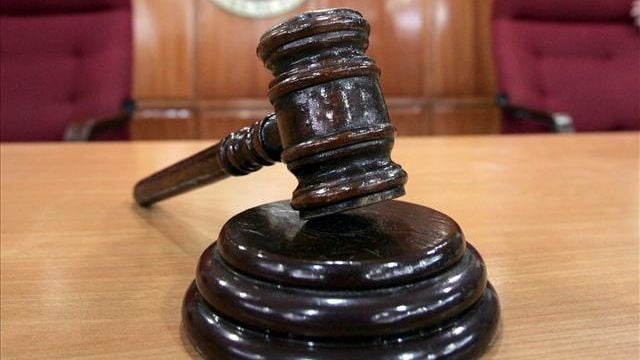 (AP) – A Delaware judge says ITG Brands' obligation to try to reach a tobacco settlement agreement with Florida involving four cigarette brands acquired from R.J. Reynolds did not end when the sale closed.
The judge on Thursday agreed with Reynolds that the 2015 closing did not terminate ITG's obligation to use its best efforts to reach an agreement with Florida to assume settlement payment obligations Reynolds had to Florida.
Parsing language in the asset purchase agreement, the judge rejected ITG's claim that its obligations expired when the sale closed. He expressed no view on whether ITG has expended it best efforts.
Florida sued the two companies earlier this year, saying it was owed $45 million under a 1997 agreement signed by Reynolds and could lose $30 million a year going forward.