Del. DOJ forms legal team to file suit against opioid industries contributing to the epidemic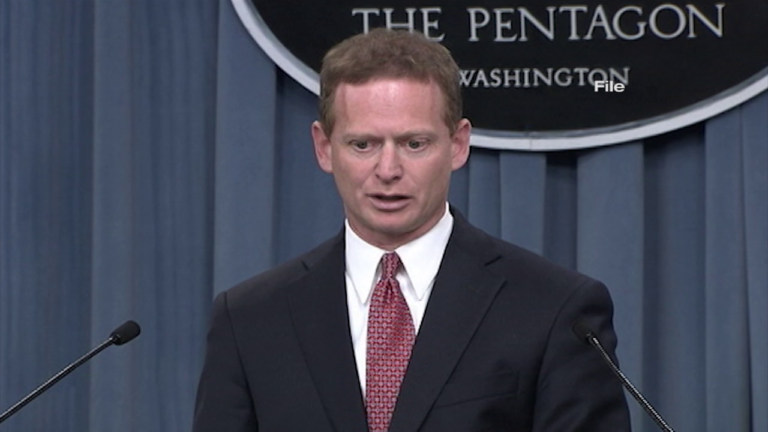 The first state is stepping up their game when it comes to combating the opioid crisis.
Delaware's Department of Justice announcing a plan to hopefully stop this epidemic. The DOJ has created a national group of attorneys to pursue potential claims against the opioid industry that may be contributing to the epidemic.
The team includes both Delaware attorneys along with expertise from around the country. The law firms were selected by a committee and will form an investigation.
Delaware is one of the highest prescribing states for narcotic medication in the nation.
Attorney General Matt Denn says, "We will be doing some investigative work because we obviously can't proceed with the legal claim until we have a good base of doing that. To the extent of having this outside team it helps us ensure any recovery comes to Delaware to treat people and to the extent it helps us with any ongoing improper practices are stopped those two things are critical."
atTAcK addiction, a statewide non-profit, is applauding the department's efforts. They see families and loved ones affected by this crisis first hand and they hope this new legal team can put a dent into this issue.
Pauline Powell, the Sussex County Co-Leader for atTAcK Addiction says, "I'm hoping that if we get some money from these pharmaceutical companies it can be put back in specifically for treatment, for the families that have lost loved one."
This legal team wants to stop companies from continuing this crisis. It may still be in the beginning stages but it's a step forward for the first state.
atTAcK addiction has a chapter in every county. The Sussex County chapter meets the first Wednesday of every month for their support group meetings.
Beyond support, they also provide resources for families. If you or anyone you know needs support you can contact them at 302-542-0266.