Bridgeville officials revise dangerous dog town code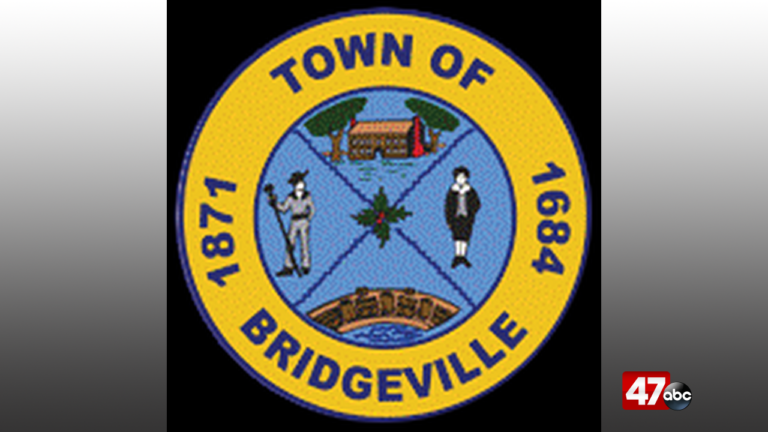 Officials revised their town code when it comes to dangerous dogs at the Bridgeville Council meeting on Monday night.
According to the Bridgeville town manager, the town code originally said that pitbull terriers were deemed dangerous just because of their breed and that the dogs did not have to attack to register as a dangerous dog.
In June, the Delaware General Assembly, said that the code was no longer legal and that the dogs had to attack or bite to be deemed dangerous.
On Monday night, the town of Bridgeville removed the breed specification, that has been in place since May 2008. The town said that the original would not have held up in law.