Ben Jealous picks Democratic Party stalwart as running mate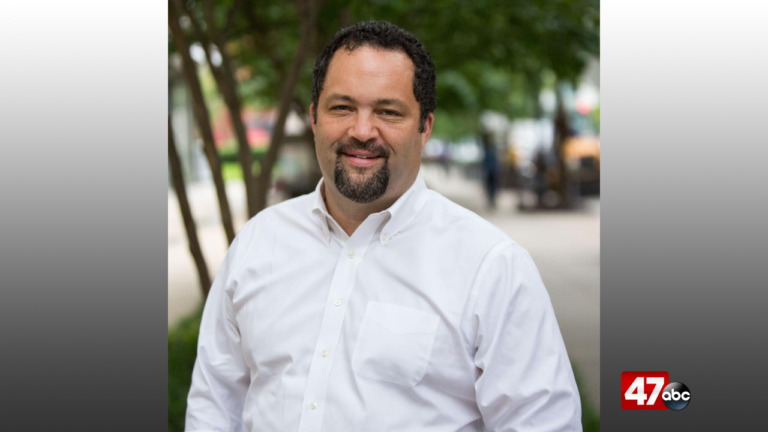 (AP) – Maryland gubernatorial candidate Ben Jealous has picked a Democratic Party stalwart as his running mate.
The former NAACP president announced early Wednesday that Democratic Party insider Susan Turnbull was his choice to be lieutenant governor.
Turnbull is a former vice chair of the Democratic National Committee and a former chairwoman of Maryland's Democratic Party. She is veteran community activist who serves on various boards.
Jealous says Turnbull has "devoted her life to elevating the voices of working families and fighting for progressive policies and candidates."
The former NAACP official is seeking the Democratic nomination in a crowded primary to challenge Republican Gov. Larry Hogan next year.
Jealous is campaigning on issues such as raising the minimum wage to $15 an hour, ending mass incarceration and stopping rising health care premiums.