Annapolis man cited after minor crash involving Wicomico students on Route 50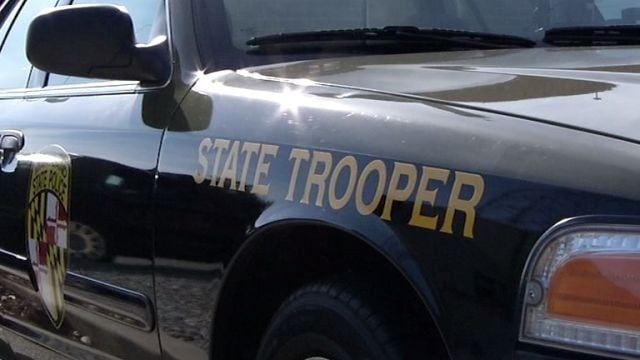 Police say that they are investigating a three vehicle crash, involving a charter bus carrying students from Wicomico Middle School, on Wednesday afternoon, in Annapolis.
According to Maryland State Police Annapolis Barrack investigators, a white Dodge van was traveling in lane three of U.S. Route 50, on the Severn River Bridge. Due to traffic slowing, the white Dodge van reportedly struck the back of a purple Acura. The white dodge van then allegedly tried to change to lane two where it struck the charter bus.
Seven students between the age of 10 and 13 were taken for precautionary reasons to Anne Arundel Medical Center. Parents have been notified. The driver of the white Dodge van, Bruce Pringle of Annapolis, was taken by ambulance to Anne Arundel Medical Center. He was issued a citation for failure to control speed to avoid a crash.
Lanes one and two of eastbound U.S. Route 50 were shut down for about 40 minutes. The Maryland State Highway Administration helped with lane closures and traffic control.
Any questions can be directed to the Maryland State Police Annapolis Barracks at 410-267-5800.