AAA predicts record volume of drivers for Thanksgiving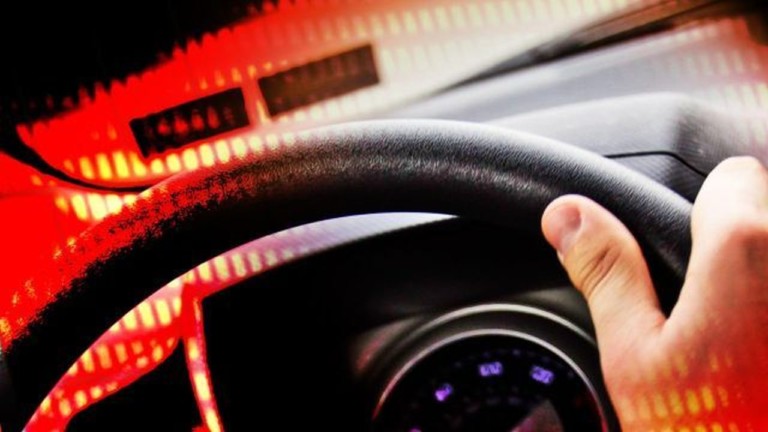 Even though it looks like there might be some chilly weather and even a possible shower Wednesday morning, that won't stop thousands of drivers from traveling to their holiday destination.
AAA Mid-Atlantic expects Thanksgiving weekend rain or shine to be the busiest for the holiday in more than 10 years.
51 million Americans are expected to travel this holiday weekend and in Maryland over one million are planning to get on the road.
That's even with gas prices significantly higher than they were this time last year, up 30 cents in Salisbury.
AAA tells us they can't stress enough how important it is that drivers make sure they are road ready.
"Before they pack their bags, pack their children, and pack their parents please make sure your car is road ready by checking your battery, your tires, make sure you pack an emergency road kit," says Ragina Cooper Averella, manager for AAA Mid-Atlantic.
AAA says in Maryland and Delaware alone they expect 24,000 disabled drivers.
That's why they're advising motorists to go to a trusted inspection station to ensure their car is completely ready for that long day of traveling.