Wicomico Sheriffs investigating overnight shooting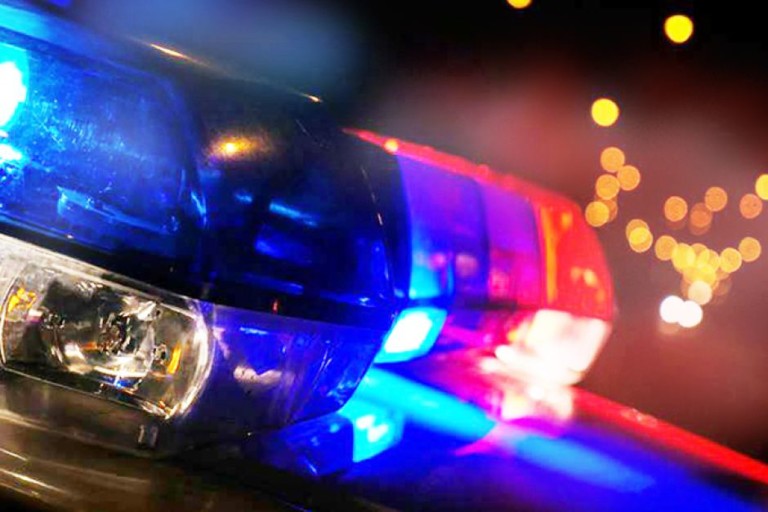 The Wicomico County Sheriff's Office is investigating a shooting that sent three people to the hospital overnight in Salisbury.
The incident occurred around 2:30 a.m. at the Royal Farms at 7900 Royalty Way, where a fight took place leading to a gun being drawn and fired.
A female customer not involved in the altercation received minor injuries during the incident and was transported to PRMC. Two other victims would also arrive at PRMC a short time later in their personal vehicle. One was treated and released, the other was transported to R. Adams Cowley Shock Trauma with non-life threatening injuries.
Anyone with information is asked to call the Wicomico County Sheriff's Office Criminal Investigation Division at 410.548.4898, or to leave an anonymous tip, call Crime Solvers at 410.548.1776.